Smartest Way to Manage Your Finances
Avocado Finance makes it easy to manage all of your money, see where your net worth is tracking toward, and know if you are on pace to achieve your financial goals.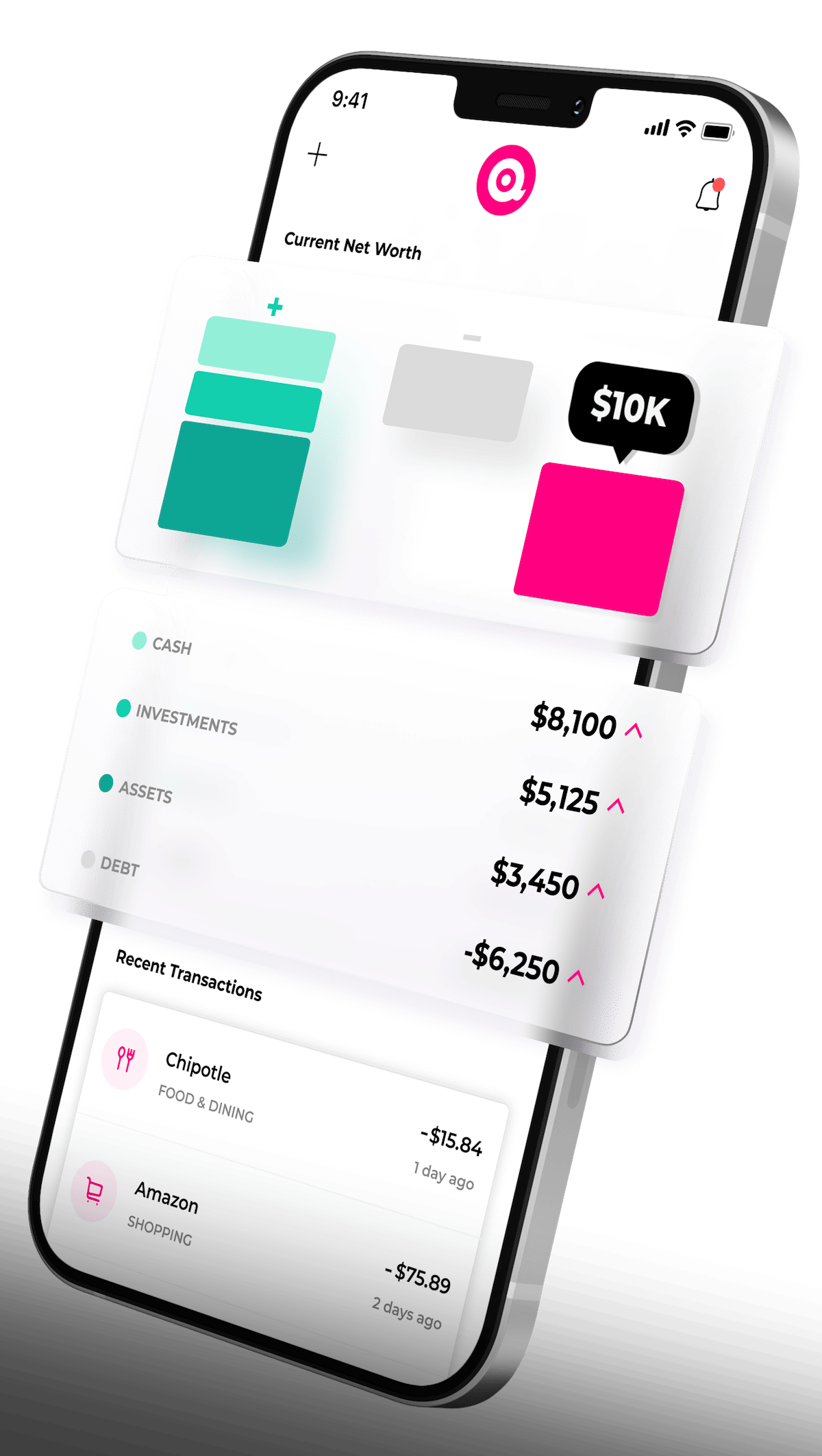 A Fresh Way To Manage
Your Finances
Make a Profile in Minutes
Your data is never shared and only used to tailor your financial insights.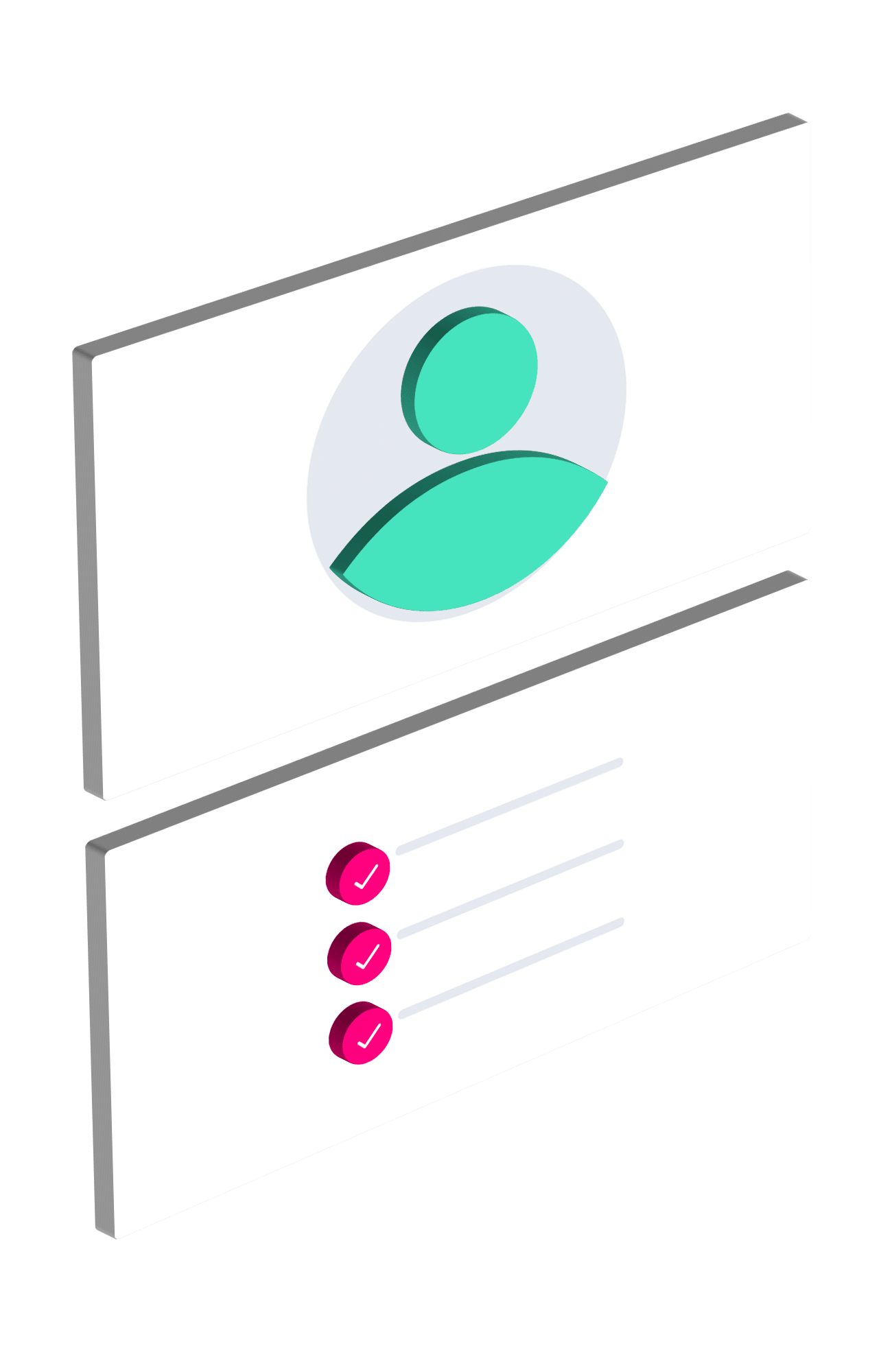 Connect Your Accounts
Connect your financial accounts so everything is automated.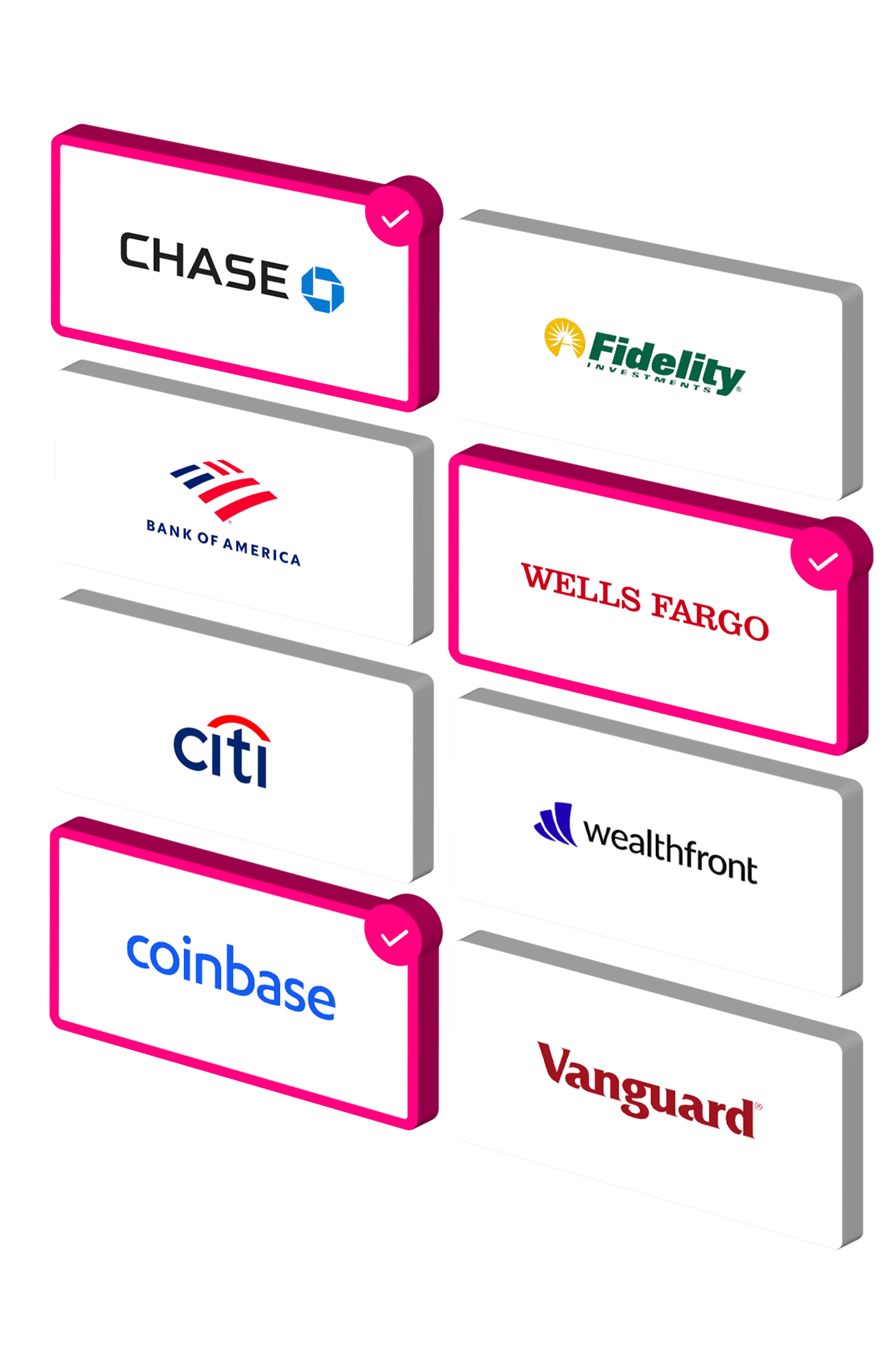 Insights for Money Decisions
Powerful tools to manage your finances on your own.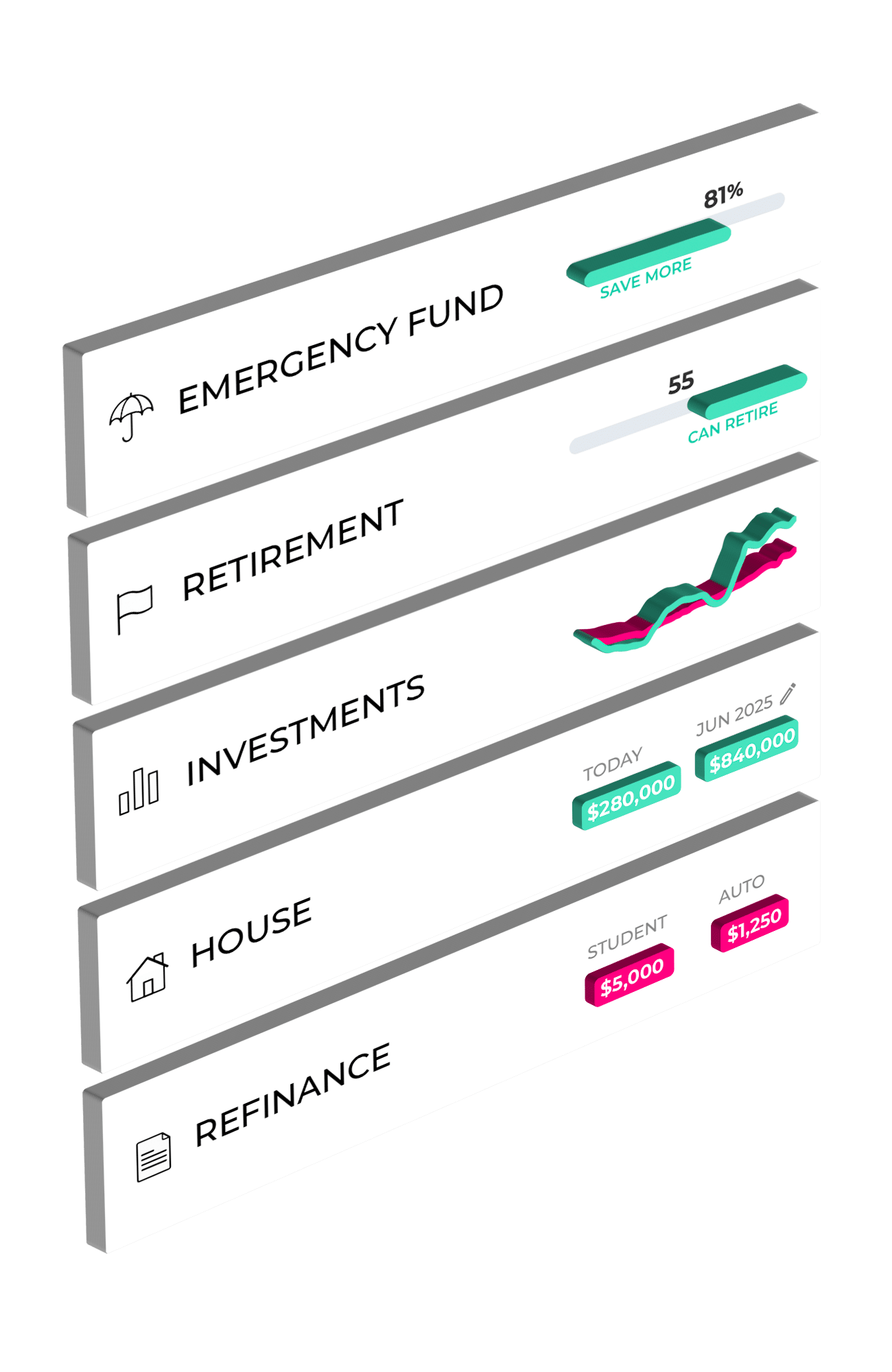 What People are Saying About Avocado Finance